It has never been a better time to launch a successful business with extremely low start-up costs.
The Vending machine business in Canada is a good investment, vending machines are an enormously popular and profitable business opportunity for small and medium-sized businesses.
Vending machine businesses can be operated from one's own home by purchasing vending machine products such as beverage vending machines, candy vending machines, chip vending machines, ice cream vending machines, and snack food vending machines.
Find a need in your community you can fill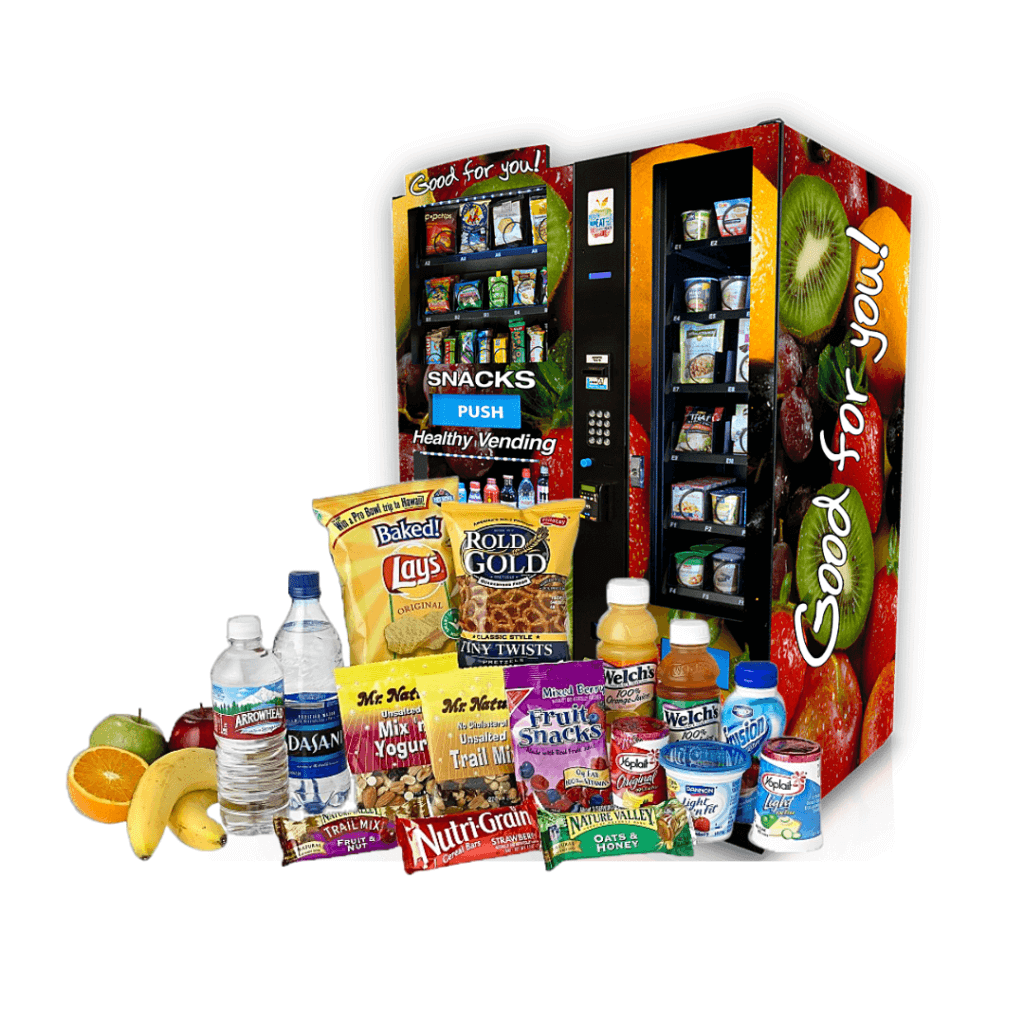 Canada has a variety of different types of vending machine locations available to choose from, including: schools, colleges and universities, hospitals and public facilities such as waiting rooms at doctors' offices and dentists'. Vending machine operators can also find other locations such as libraries, airports, malls, stadiums and other recreational facilities. There are thousands of other locations available for placement of these conveniently located money making ventures.
You can select the best locations in your community and at the same time satisfy your customers by providing them with what they want. And they will come back to you again and again for their favorite snacks and drinks.
Bulk vending machines make it possible for people to get their favorite snack or drink quickly and conveniently. They also offer a wide variety of choices, such as chips, candy bars, fruit juices and soft drinks. These kind of snacks will bring repeat customers back to you time after time, which means you will see a nice profit at the end of each month.
Start with something and then build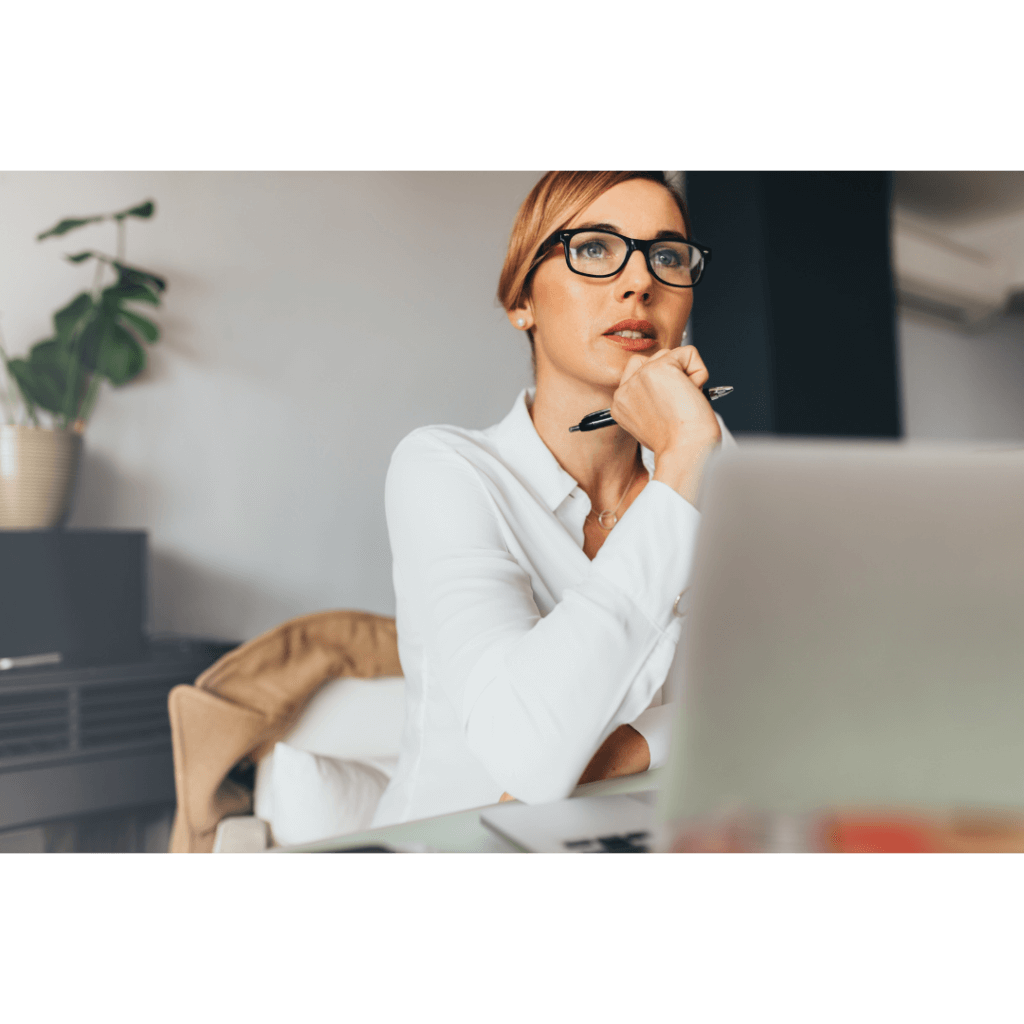 Most people think they need to come up with a really great idea, like the Snuggie.* Or they think they need to work up some business plan. But those things are not as important as you might think.
I was in Canada recently and saw a vending machine for used textbooks. I thought: "Hmmm…there's an idea." The guy who started that vending business didn't think of it overnight. He got the idea because he saw a lot of used textbooks around college campuses, and he thought there had to be some way people could buy them conveniently. He started by buying them himself from students who wanted cash, then went on to figure out how to set up machines where students could trade them in for credit that they could use at other campus stores.
Find and set up the machines at the events and venues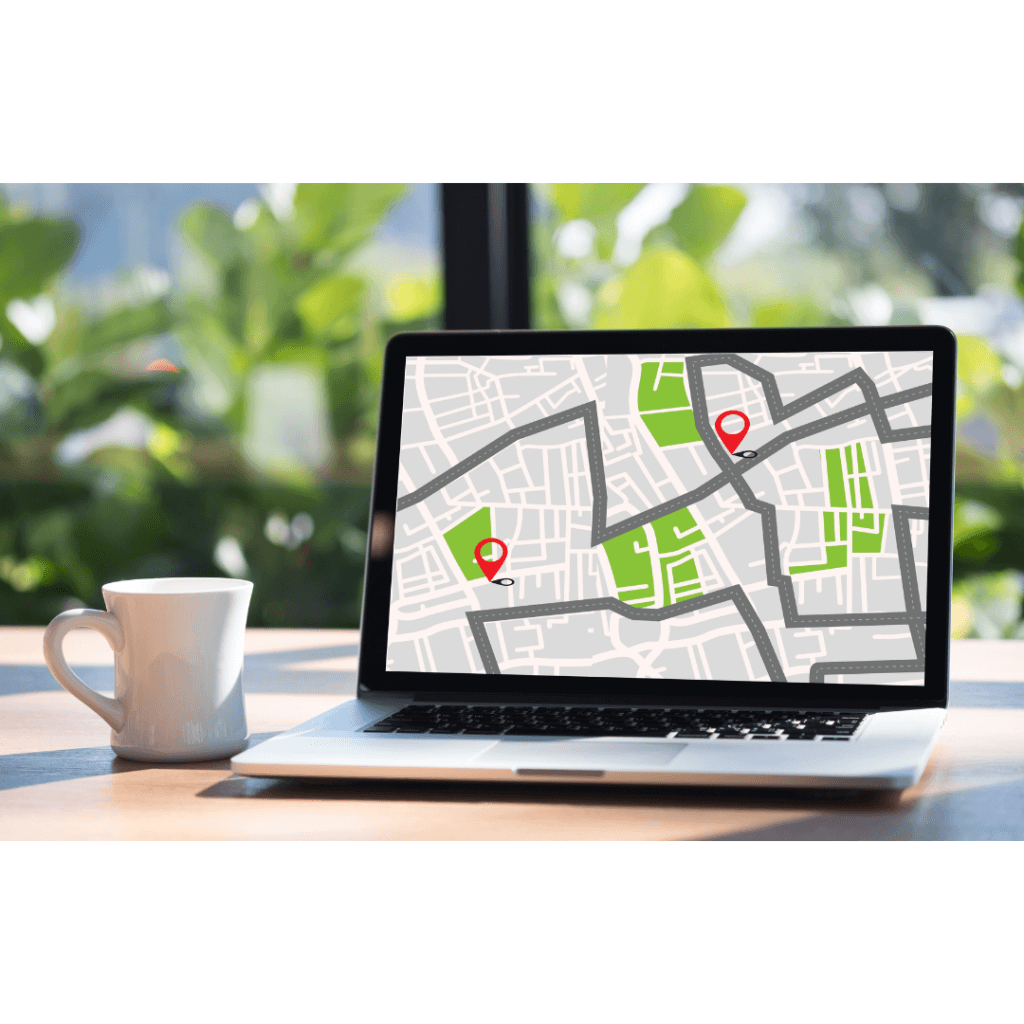 The vending machine business is a fun and easy business to start in Canada. It's so easy that many people have told me they are surprised at how expensive it is to start. A number of these people have also mentioned that they are surprised there are so few vending machine companies with several machines per location in Canada.
The reason for this is that there are no economies of scale for this business. Vending machines cost about $5000 each; adding more machines to one location only raises the price of the location slightly.
There are, however, economies of scope: you can make money by setting up multiple locations, or by selling the machines to other people who will then set them up at their locations.
The result is that you need to do all the work of finding venues, setting up the machines, and collecting cash yourself. It's not worth paying someone else to do this for you, because anyone who would be willing to do it for you would need more than 100% of the revenue from the vending machine before they would break even.
Easier than doing all this work on your own is just buying an existing vending machine route with several machines per location.
Things to know before you start
Before you buy a vending machine business, consider the following:
1) Location is important. Don't just look at the spot where the machine is. Look at the area around it. A good location is one that has high foot traffic, or businesses with lots of employees, or both.
2) The vending machine and its contents should be in good shape and in compliance with government regulations. It may also need to be in a certain state of repair if it is attached to a wall or floor.
3) The seller needs to provide all relevant paperwork. This includes lease agreements, business permits and tax records. It's especially important for you to see anything that concerns local taxes, such as permits for selling food and drink products in the area where the machine is located because you will be responsible for these if your business continues in that location when you buy it.
4) Figure out what kind of vending machine business you want to run — candy, snacks or drinks — and if there are any special requirements for selling those particular products in your area. You can find this information from your local government offices, chamber of commerce and/or trade associations related to your type of business. Some locations may have restrictions on what types of food and drinks can be sold from
Vending machines are a great start-up business for anyone. The vending world offers a huge variety of opportunities to expand and grow your business. There is so much demand and interest in this industry and prices will never go down. If you can capitalize on these key points and build a strong foundation for your business, you should be very successful.