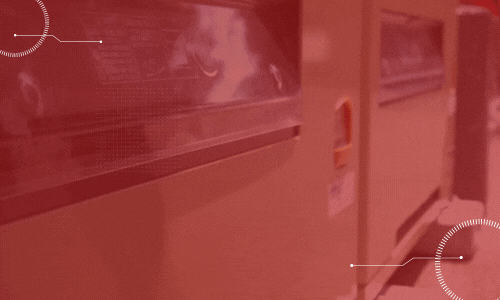 Cashless Payment
We make it easy for your customers and employees by offering cashless payment solutions. Our vending machines take Debit and Credit cards as well as Apple Pay and Android payments.
Advanced Technology
Advanced technology is used to remotely monitor our vending machines which includes a guarantee delivery system, ensuring product delivery or return of money right on the spot.
Schedules Servicing
Enroute Vending keeps track of each product remotely. We know how much product is required when we visit our locations for restocking.
Complete with Insurance
We make it easy for you by giving you a vending machine with a fully insured $2 million insurance policy.
We have 20 years of experience serving GTA Businesses
At Enroute Vending we focus on being the best full service vending company that has been operating vending machines since 1998 in the Toronto, Hamilton, Burlington, Mississauga, and Niagara areas. We supply vending machines, office coffee service, equipment sales, repairs and vending supplies.
With our professional full services and state of the art vending equipment, we will install the vending machine at no cost. One of our friendly and experienced service representatives will fill, clean and maintain the equipment on a regular basis.
You will find our website useful with information on exactly what you need when it comes to vending machines. Please do not hesitate to contact us, we value your questions and feedback.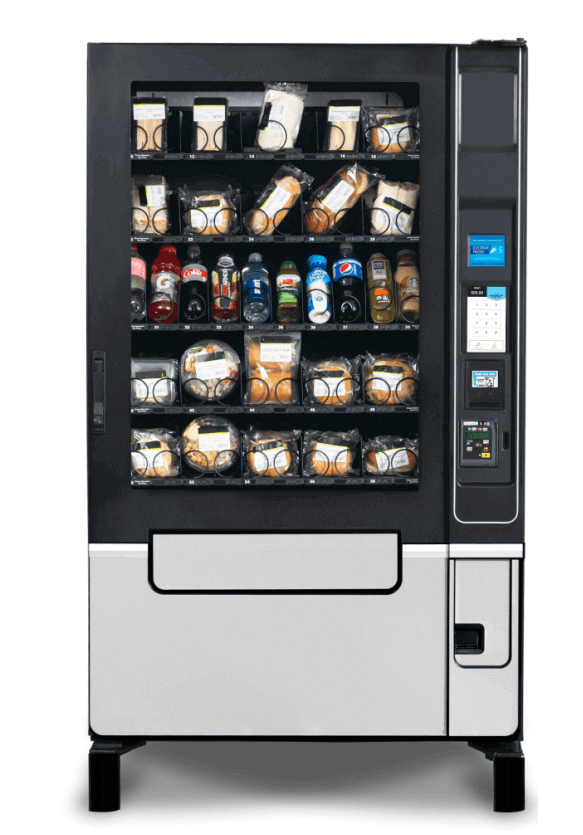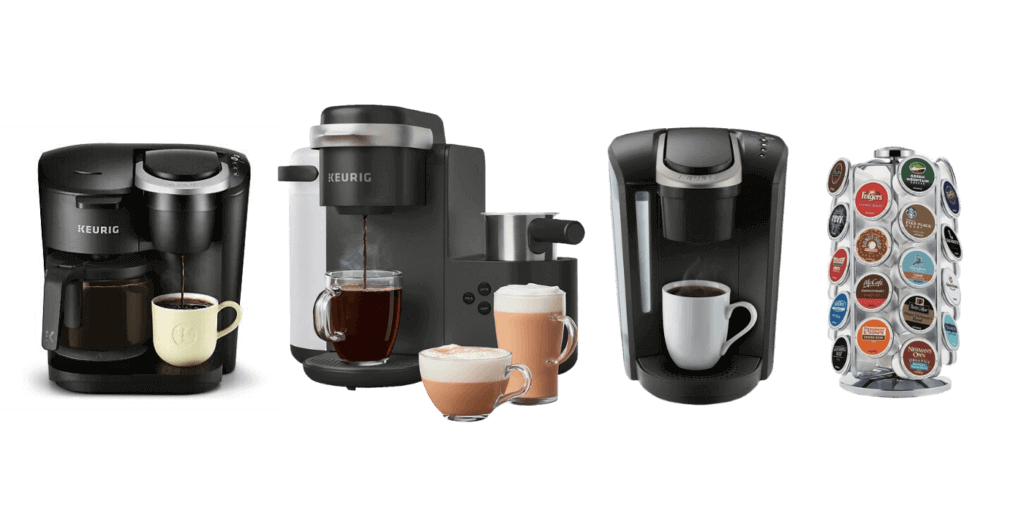 We install equipment and provide regular product stocking, repairs and maintenance, for your vending machines throughout the GTA and the Hamilton and Niagara regions..